Dinkum Dinosaurs from Perth Western Australia is a joint venture between two business and entertainment professionals providing many years of experience in shows and attractions for live events and stage shows. Each brings a unique and complementary skill set to this enterprise which has really allowed them to go beyond the ordinary when creating professional event entertainment.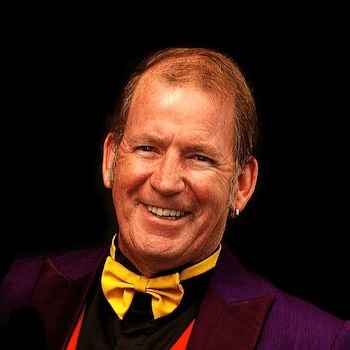 JAMES SLEIGHT
(Entertainer, Script Writer, International Lecturer)
James is a professional entertainer with over 40 years experience in live performance. James specialises in interactive comedy shows and is now in demand as a lecturer on the subject both in Australia and internationally. Over his long career James has provided many types of show including magician and illusionist, ventriloquist, puppeteer, clown and many more. James has written and performed more than 50 different shows providing entertainment for venues from casinos and theme parks to shopping centres, schools and festivals. In addition to performing and writing the shows James has developed and built the props, sets, costumes and equipment for most of these shows himself. James has also been an avid fan of dinosaurs since he was a small boy and his depth of knowledge on the subject shows a deep passion which he is very enthusiastic about combining with his entertainment skills.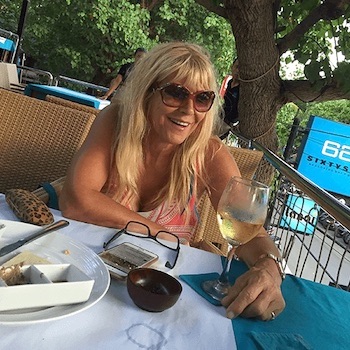 ALLY FERNANDES
(Sales and Marketing Professional, Business Manager)
In addition to running one of Perth's busiest live entertainment businesses (About Fun Entertainment) Ally has also been very successful over her career as the owner of businesses ranging from nightclubs to large scale commercial cleaning businesses. Ally brings the all important behind the scenes skills handling bookings, logistics and business management for our tours and events. You can also meet Ally at one of our events providing public relations and stage management.
Dinkum Dinosaurs

PH: 0412473670

PO Box 2340
Warwick
Western Australia 6024